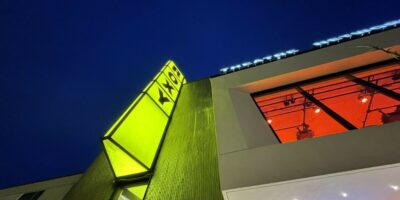 Joni Mitchell's Songs of a Prairie Girl
A non-linear musical on the life, music, and art of Joni Mitchell.
March 7 – March 26, 2023
Time

Street Address

The Roxy Theatre - 10708 124 Street, Edmonton, Alberta
Presented in association with Wild Side Productions, this musical tribute to the Canadian icon and legendary singer-songwriter Joni Mitchell, features five talented artists who bring to life different facets of Joni's story: the Ingenue, the Free Spirit, the Explorer, the Critic, and the Sage. Through unique and insightful performances, this show showcases the impact and influence of Joni's music and provides an opportunity to see her life and art come to life on stage. Starring Cathy Derkach, Chariz Faulmino, Kristi Hansen, Jameela McNeil, and Alison Wells, "Songs of A Prairie Girl" is a must-see for fans of Joni Mitchell and all lovers of music and art.