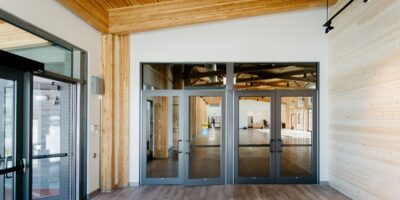 Harvest Dinner at Metis Crossing
Authentic Indigenous cuisine.
October 1, 2022
Time

Street Address

Metis Crossing - 17339 Victoria Trail, Smoky Lake, Alberta
Métis Crossing has grown to share the Métis story. Its stories come from their families and are best shared around the table. The stories of our food harvesting and preparation tell a lot about Métis culture.

Celebrate the end of summer with a beautiful dinner at Metis Crossing! With focus on local ingredients, join us for an evening of exquisite cuisine, a multi-course family style gourmet meal with live music.
Menu:

Welcome Drink: Haskap Refresher Cocktail
First Course: Charcuterie plate, served with dehydrated bison, local cheese, and seasonal fruit.
Second Course: A pickled salad
Main Course: Roasted bison with peppercorn sauce with mashed potatoes, au jus, dehydrated carrots, roasted root vegetables, and Bannock
Dessert: Baked cheesecake with a whiskey caramel sauce
Coffee and Tea