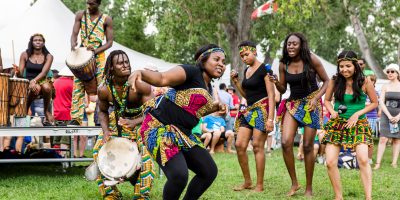 Edmonton Heritage Festival
Presented by Servus Credit Union. The world's largest outdoor celebration of multiculturalism.
July 31 – August 2, 2021
Time

Street Address

Virtual Event, Edmonton, Alberta
Experience the world in a weekend without leaving Edmonton at the world's largest multicultural festival. Take a peek at Pakistan, taste the flavours of Fiji, feel the beat of Brazil and explore exotic cultures from Afghanistan to Zimbabwe.

The Edmonton Heritage Festival, presented by Servus Credit Union, is a family-friendly, alcohol-free mingling of nations. Sample culinary treats, shop for artwork, and chat with folks who are proud to discuss their unique roots and the rich multi-cultural communities they have created in Canada. Over 70 pavilions representing more than 90 countries and cultures come together to share their entertainment and culture and celebrate diversity.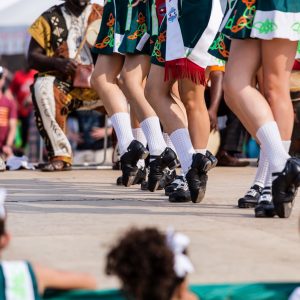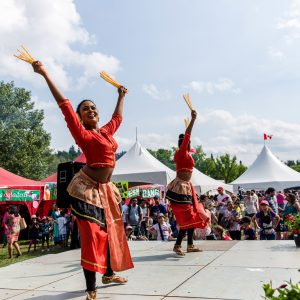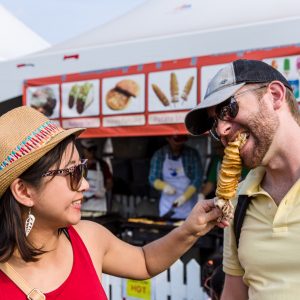 You Think You Know Edmonton? Servus Heritage Festival