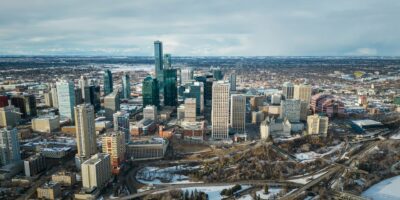 2023 Icebreaker Bonspiel
Presented by Curling with Pride!
November 10, 2023
Time

Street Address

The Granite Curling Club - 8620 107 St, Edmonton, Alberta
Get ready to sweep the ice and sashay down the rink because the 2023 Icebreaker Bonspiel, proudly presented by Curling With Pride Edmonton, is here to slay! With a sizzling $1000 cash prize up for grabs, this bonspiel is going to be hotter than a curling stone on fire. But that's not all, honey! We've got drag queens serving up fierce competition, prizes that will make your broomstick quiver, raffles to keep the excitement going, and entertainment that'll have you twirling in your curling shoes.