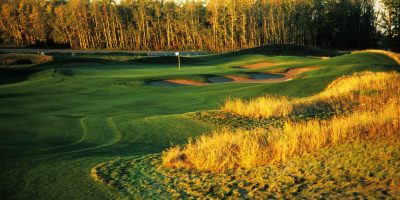 Redtail Landing Golf Club
Unwind and work on your short game!
Is golf a sport, game, business tool, social activity or a bit of each? Golf is one of the few activities you can learn when you're young and play into your senior years. No matter what your skill level, strength or ability, excitement and fun are guaranteed. A relaxed fluid swing, emotional control and an ability to release physical and mental stress are net benefits of practice and contribute to lowering your score.
RedTail Landing Golf Course was built to meet the expectations of competitive and recreational golfers alike. The full range of amenities including the putting course, practice facility and Golf Academy are available to help you reach a skill level you are comfortable with.