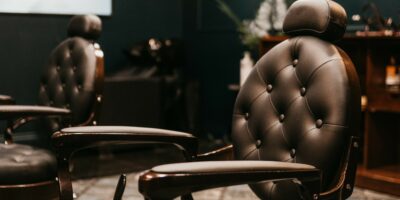 Parlour Barba
Killer haircuts and cocktails!
Contact Information
Street Address

High Street Centre, 12543 102 Ave, Edmonton, Alberta
Parlour Barba is a local barber shop that offers a unique and quality experience in an upscale environment! Their vision is to elevate Edmonton's barber shop experience with an environment marked by community, quality service, aesthetic appeal and comfort. The biggest draw... they offer a signature cocktail menu to enjoy along with a variety of local craft beers!