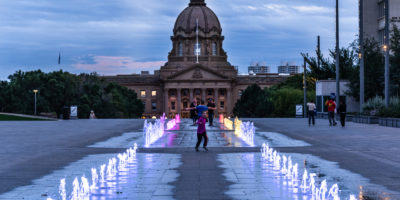 Strategic Communications & Partnerships
Our team brings to light stories that highlight and elevate our organization, business units, staff and outcomes. It connects Explore Edmonton with its many community and strategic partner groups and with the public, advocating for the organization and the visitor economy.


Strategic Communications and Partnerships is a portfolio of work managed by a small team that develops and executes strategies and initiatives that enhance the organization's reputation and fosters positive, productive relationships.

We are responsible for:
Strategic Communications
Government & Shareholder Relations
Strategic Partnerships & Community Relations