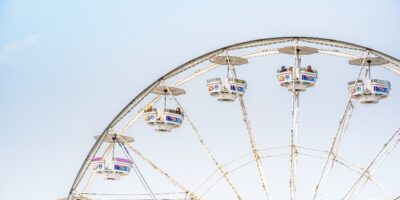 Edmonton Festivals & Major Events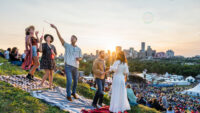 Experience the vibrant festival culture of Edmonton – Canada's Festival City, where every season brings legendary events to enjoy! From music, to arts & culture, to culinary celebrations, there's always an event going on to make your stay in Edmonton unforgettable. Plan your visit and check out our downloadable pdf to discover Edmonton's festivals & major events in 2023!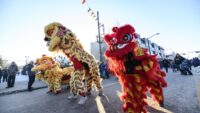 Contact Meredith McLennan, our Travel Media Manager, to discover all that Edmonton has in store for you.