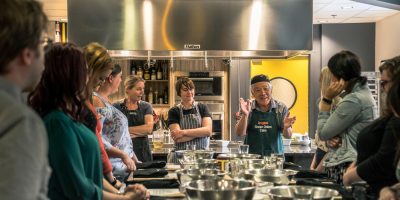 Marketplace Development Program
The Marketplace Development Program will help export-ready operators sell their experiences at Canada's Travel Trade Marketplaces including Canada's West Marketplace. The program will help operators prepare for the marketplaces through the development of necessary materials for the show as well as training on how to be successful at the marketplace. The 3-year program will also help subsidize a portion of the cost of attending the marketplace as well as the necessary materials needed (eg. flatsheets, print materials).

Check back for details on the 2021 program.