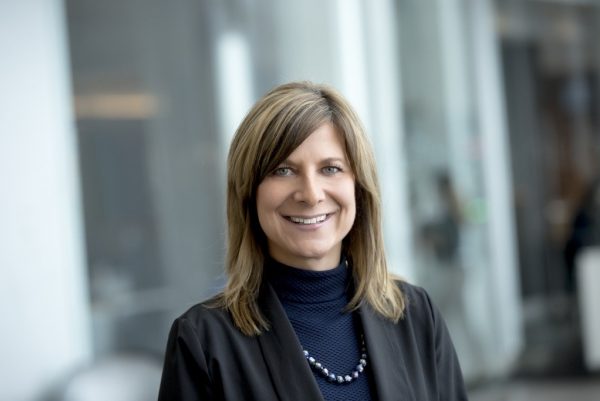 Traci Bednard
Traci Bednard grew up around Alberta, also spending time in PEI and Ontario, before making Edmonton home. She went to junior high and high school in Grande Prairie, and then attended the University of Alberta and hasn't left Alberta's capital city since then.

That was only the beginning. Traci is no stranger to the tourism sector after working 24 years at the Edmonton International Airport; for more than a decade, she has served as an executive-level leader at EIA. Her most recent position was as Vice President Strategy, Environmental Social and Governance and Corporate Communications. She was responsible for communications, government relations, advocacy and partnerships including tourism and Indigenous tourism partnerships.
Traci is currently on the Board of Directors for the Tourism Industry Association of Canada, giving her powerful insight on the direction of tourism in our country. During her years at the airport, she also travelled extensively selling air services to our city and that gave her the opportunity to view Edmonton and its tourism product through other's eyes. It inspired her to be bolder and more optimistic about the diverse, authentic experiences Edmonton has to offer.

Traci lives in west Edmonton with her husband Deron and her two daughters Ella and Olive. She also has a French bulldog named Murphy, and a cat named Little Black.