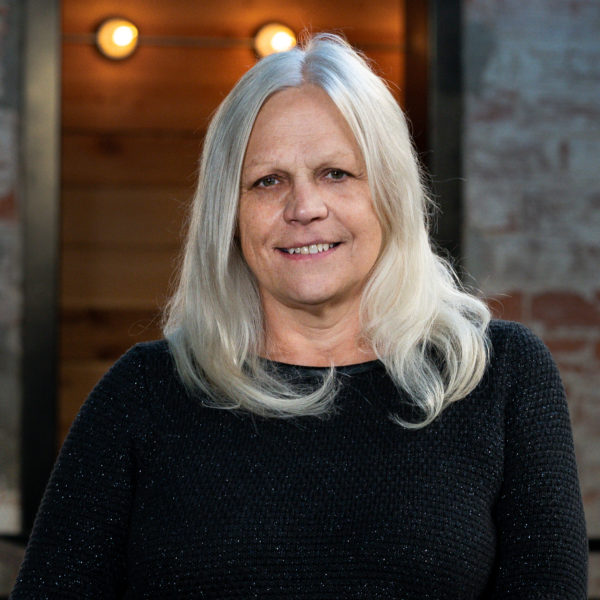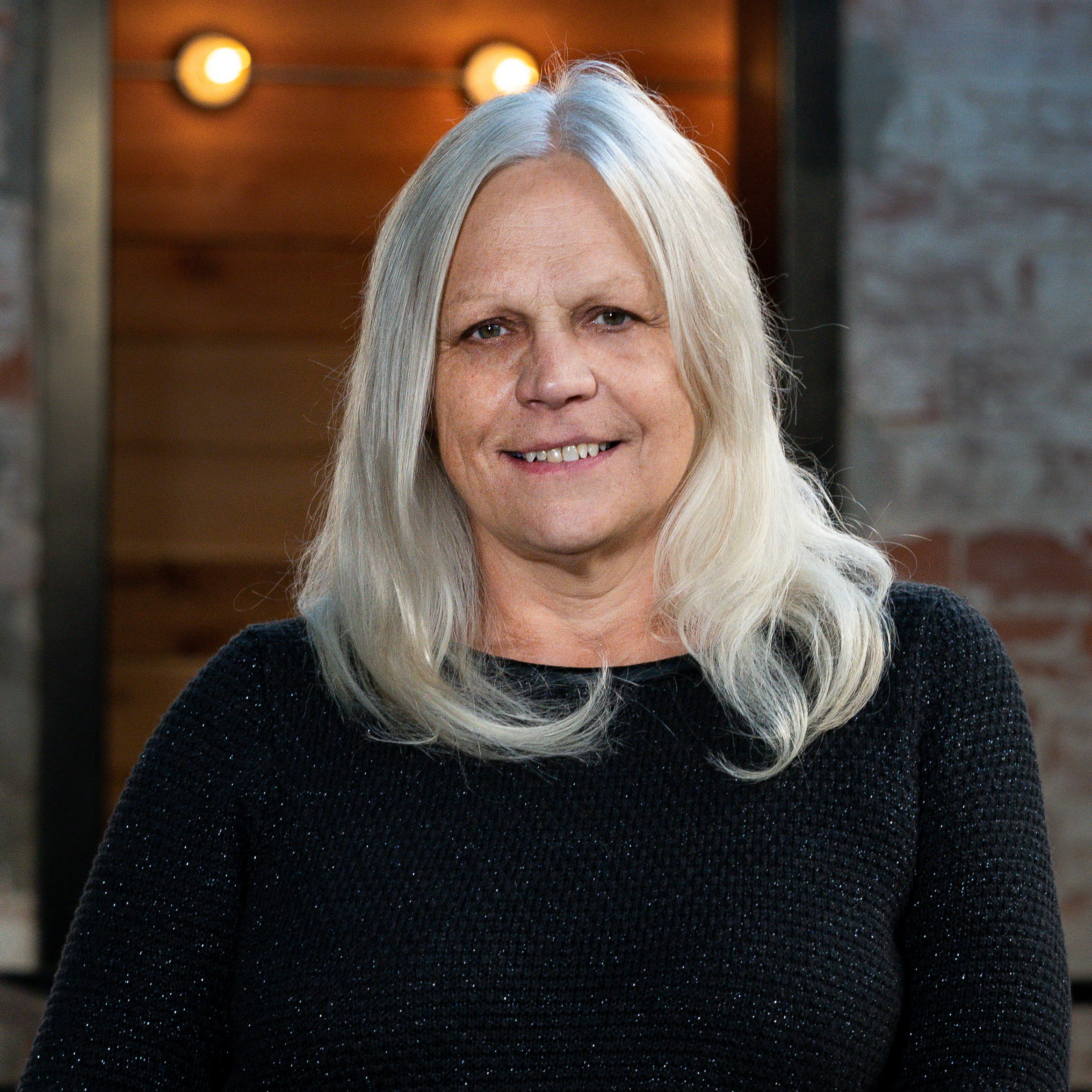 Appointed Interim CEO in April 2020, Maggie previously served as Explore Edmonton's Vice President of Visitor Economy for seven years where she worked hard to inspire new vision, focus and direction.
Maggie brings to Explore Edmonton over 25 years of experience in the travel sector, having been recognized in the UK for her outstanding contributions to the industry. Her entrepreneurial background includes owning and operating a manufacturing business and a travel franchise, working in the UK market as Managing Director for the Canadian Tourism Commission and on the 2010 Winter Olympic Games in Vancouver, B.C. In 2009, Maggie moved to Alberta and built Tourism Jasper from the ground up – gathering a new team and repositioning Jasper as the most authentic Canadian Rocky Mountain community.
With a background in human resources and training, her real passion is to share her experience and grow the passionate and dedicated Explore Edmonton team.