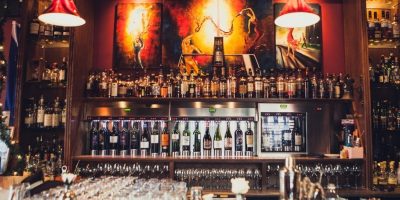 The Bothy
A little piece of Scotland in a bottle.
Contact Information
Street Address

5482 Calgary Trail NW, Edmonton, Alberta

Phone Number
Whisky is a small piece of Scotland in a bottle for all to discover, and The Bothy sure has a lot of it. In fact, they have the largest selection in the city. The Bothy is a mix of a whisky lounge, wine bar and gastro pub that serves delicious food in combination with an incredible drink menu. Bothies are traditionally mountainside huts where travellers could seek protection from Scotland's ruthless weather. So when the temperature in Edmonton dips below zero, settle in and find refuge with a taste of Scotland right here in Canada.