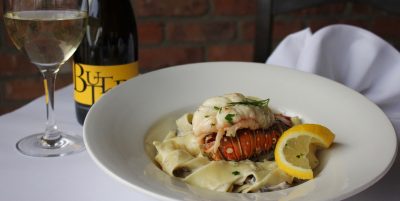 Sicilian Pasta Kitchen
Simple yet sophisticated Italian dishes.
For over 25 years, the Sicilian Pasta Kitchen has provided its guests with the highest level of quality and service. All the dishes are prepared with an emphasis on using the freshest, prime ingredients thus honouring old-world Italian roots while incorporating a fresh new approach. ​The dining area is simple yet sophisticated which caters to both the casual and the formal. In the summer months be sure to ask for a spot on their patio. Buon appetito!