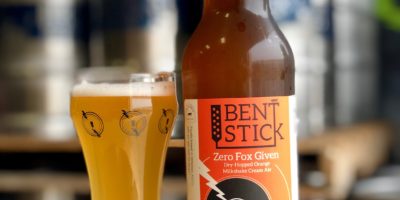 Bent Stick Brewing Co.
A nanobrewery serving up quality brews.
Contact Information
Street Address

5416 - 136th Avenue NW, Edmonton, Alberta
Proudly brewing a rotational line-up of beers 400 litres at a time, Bent Stick nanobrewery brings high quality, unfiltered real ales to north Edmonton. There is a sense of wizardry that comes with their entirely hand-crafted brewing process; a blend of art, science and skill. Bent Stick is unable to offer growler fills or onsite pints right now but would be happy to sell you beers to go with a smile!