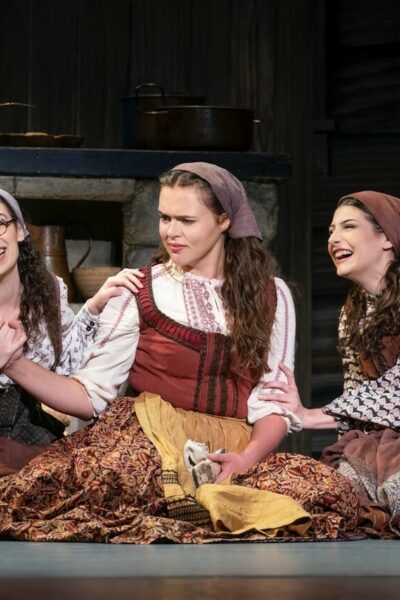 Fiddler On the Roof Contest
To joy, to love, to life!
Enter to win one of two pairs of tickets to Fiddler on the Roof on January 3, 2023, valued at $300 per pair! Featuring the Broadway classics "Tradition," "If I Were a Rich Man," "Sunrise, Sunset," "Matchmaker, Matchmaker" and "To Life," Fiddler on the Roof's 2023 production will introduce a new generation to this uplifting celebration that raises its cup to joy, to love, to life! Don't miss this electrifying performance at the Northern Alberta Jubilee Auditorium.
Fill out the form below to enter.