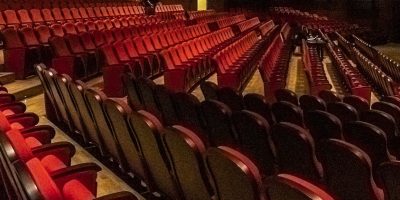 Edmonton Jewish Film Festival
Discover award-winning Jewish-themed films from the comfort of your home!
May 10 – May 18, 2022
Time

Street Address

Virtual Event, Edmonton, Alberta
From May 10 to 18, The Edmonton Jewish Film Festival will light up computer screens and televisions in Edmonton and beyond, showcasing Jewish culture, history and ideas through film. The Festival will feature award-winning Jewish-themed films and shorts from around the world. These Edmonton premieres bring stories of history, politics, nature, sports and more. All films and events are free and open to everyone!
The festival kicks off with an in-person showing of Neighbours at the Stanley A. Milner Library on May 10 at 7pm.