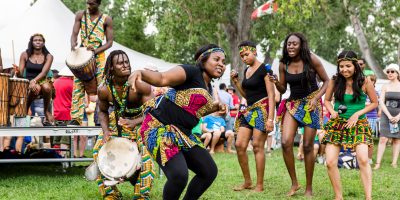 Edmonton Heritage Festival
Presented by Servus Credit Union.
August 1 – August 3, 2020
Time

Street Address

Virtual Event, Edmonton, Alberta
Experience the world without leaving Edmonton! This year, the Edmonton Heritage Festival is going virtual with an online celebration of multiculturalism. Take a peek at Pakistan, feel the beat of Brazil and explore cultures from Afghanistan to Zimbabwe. Get ready to welcome the world into your living room from August 1-3.

The Edmonton Heritage Festival Presented by Servus Credit Union is usually a three-day outdoor event where you can sample delicious food, see creative performances, and celebrate Canada's multiculturalism. While this year is a little different, you will still experience plenty of entertainment, shopping, and a chance to explore different cultures. We know three days just isn't enough, so now you can satisfy your food cravings during Multicultural MonthTM! You can order direct and pick up from over 35 participating restaurants right from the Edmonton Heritage Festival website. Celebrate culture all month long and gain a better understanding and appreciation for our country's remarkable diversity.

You're also invited to be a part of the Edmonton Heritage Festival's first-ever virtual mosaic. Share a photo of your favourite memories of the Edmonton Heritage Festival over the years using #VirtualHF! And make plans to visit in-person next year.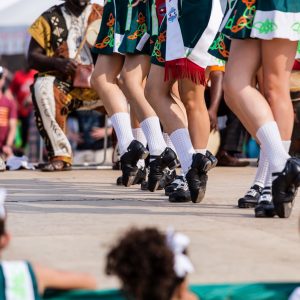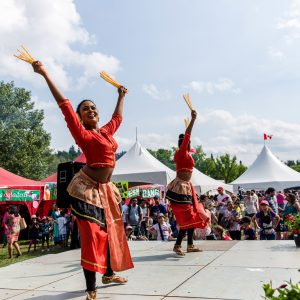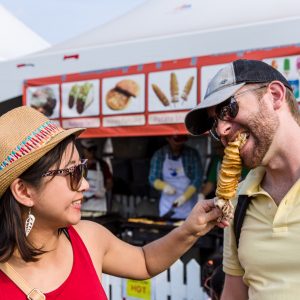 You Think You Know Edmonton? Servus Heritage Festival