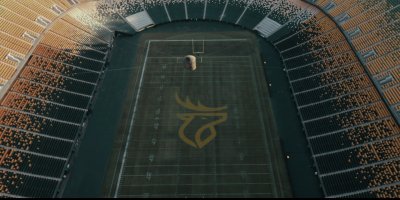 Elks vs. Stampeders
The Edmonton Elks battle the Calgary Stampeders in this heated preseason matchup!
June 3, 2022
Time

Street Address

The Brick Field at Commonwealth Stadium - 11000 Stadium Rd, Edmonton, Alberta
Edmonton loves its football! Grab a drink, a hot dog, and join the fun-loving fans at The Brick Field at Commonwealth Stadium for some preseason action. Cheer on the Elks as they battle it out with the Calgary Stampeders.

The beloved and recently renamed Elks are one of the most storied franchises in the country and have a long history of remarkable on-field victories. Plan your visit to see an afternoon or evening of action-packed Canadian football! Antler up!