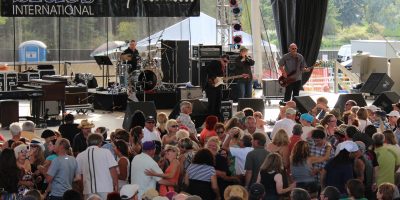 Blues Fest Slim
Great tunes and good times presented by the Edmonton Blues Festival!
August 27 – August 28, 2021
Time

Street Address

German Canadian Cultural Association - 8310 Roper Road NW, Edmonton, Alberta
The Edmonton Blues Festival is presenting "Blues Fest Slim" from August 27 and 28! This exciting event will feature 4 acts originally scheduled to play the 2020 festival along with others who have played the festival in the last few years.

It's going to be a ton of blues fun, great tunes and good times guaranteed. To make the show as safe as possible, only 300 tickets will be available for each night. Reserve your spot now at Blues Fest Slim!