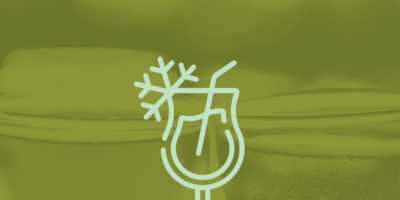 Downtown Spark: Root 107
Frosty brews, local food trucks & family-friendly-fun!
April 28-TBA
Time

Street Address

107 Street & 101 Avenue, Edmonton, Alberta
A new pop-up park is taking root downtown! Enjoy the fresh spring air at Root 107 - an inclusive public space filled with colourful mural art, greenery, and unique seating areas made from recycled materials. Grab some takeout at one of the neighbouring restaurants or food trucks and enjoy in the sunshine! Root 107 is popping up at 107 Street & 101 Avenue beginning at the end of April.

This event is part of Downtown Spark! Be on the lookout as Downtown Edmonton defrosts to reveal immersive cultural exhibits, extended outdoor patios, al fresco performances, giant art installations and so much more.