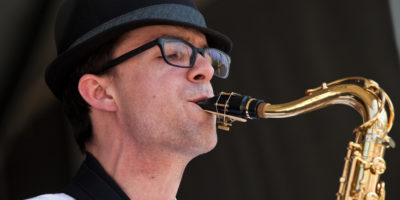 Canadian Online Jazz Festival
Experience jazz from coast to coast, all from the comfort of your living room.
November 8 – November 15, 2020
Time
Join a National presentation of Canada's top jazz talent for a unique collaboration between over a dozen Festivals from coast to coast, including Edmonton's own Yardbird Suite and the TD Edmonton International Jazz Festival. Featuring two festivals each evening, the Canadian Online Jazz Festival will exhibit the full breadth and depth of Canada's unique jazz tapestry with presentations from the following cities: Halifax, Montreal, Ottawa, Toronto, Niagara, Sudbury, Winnipeg, Regina, Saskatoon, Edmonton, Medicine Hat, Calgary, Fort Langley, Vancouver & Victoria. Stay tuned for more information!