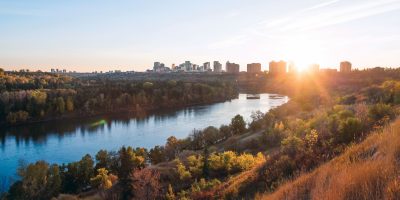 BOM YEG Cultural Experience
An afternoon of coffee, dance and sunshine!
June 19, 2021
Time

Street Address

Central McDougall Park - 10630 109 Avenue NW, Edmonton, Alberta
Get out and enjoy the sunshine as you experience two fun afternoon activities with the Black Owned Market Edmonton (BOM YEG). Start off with an Afro Fusion Dance Workshop hosted by Ivan Touko, and then top off the day with an Ethiopian & Eritrean Coffee Ceremony. Everyone is welcome, from beginner to experienced dancers and coffee drinkers!
Take part in these unique experiences to learn more about Afro fusion dance and the significance of coffee to Ethiopian and Eritrean culture.