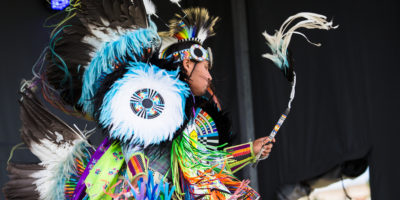 Alberta Indigenous Games
Experience the excitement of the games at Rundle Park!
August 12 – August 19, 2021
Time

Street Address

Rundle Park - 2909 113 Avenue, Edmonton, Alberta
The Alberta Indigenous Games will bring together Indigenous youth from across Alberta to engage in one week of competitive team sports, traditional games, special events, education, and cultural connection. Rundle Park serves as the Games Headquarters - many sports will be featured there, as well as vibrant opening ceremonies, celebrations, cultural events and awards ceremony. The games were founded by the late Allan Ross (1955-2015) who was both a teacher and coach working with many Aboriginal youth throughout his career.

This is the largest Indigenous multi-sport Summer Games happening on a yearly basis in Canada!