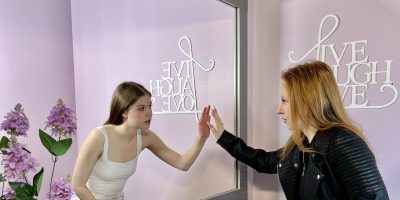 Sid's Selfie World
Snap the perfect selfie and take your Instagram game up a notch!
Contact Information
Street Address

102 - 10336 82 Avenue, Edmonton, Alberta

Phone Number

Email address
Make memories that will last a lifetime at Sid's Selfie World. Sometimes called Selfie Studios or Selfie Museums, Sid's Selfie World provides unique and interesting photo opportunities for you to take pictures of yourself, friends and family. Located in the heart of Edmonton's vibrant Old Strathcona area, visitors will have fun in a 2000 square foot facility dedicated to the Selfie. Take your Instagram game up a notch with this fun experience for couples, families and friends!