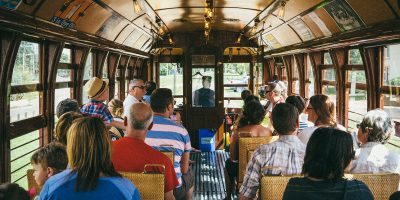 Take a ride through Edmonton on a historic streetcar: see spectacular views, and get a sense of Edmonton's earliest days on the highest streetcar river crossing in the world.

Ride in a beautifully refurbished trolley car that dates back to the early 1900s. Get views of the river valley you wouldn't otherwise see, and feel the breeze coming in through the window as you savour the spectacular journey across the 100-year-old High Level Bridge. Each streetcar has its own unique history, and are all refurbished from different parts of the world, with names like Osaka #247 or the ex-Melbourne tram #930. Get off at any stop you want, and keep returning until you've ridden them all! During the Fringe Festival, use the Streetcar as an easy way to get around, or as simple transportation to the stellar Old Strathcona Farmers' Market.

This is a great way to travel from downtown Edmonton to Old Strathcona and a great treat for anyone interested in streetcar history. Strathcona and the High Level Bridge have a long association with streetcars, dating back to the first streetcar ride on November 8, 1908: find out about its riveting history from pleasant and helpful volunteer operators.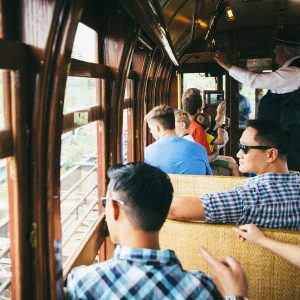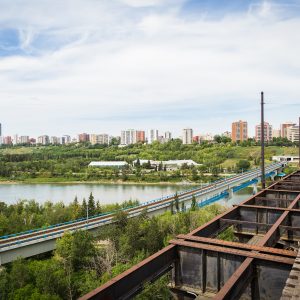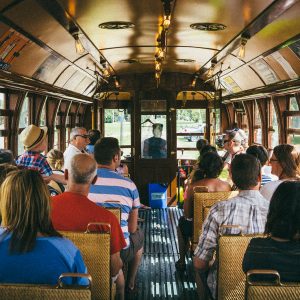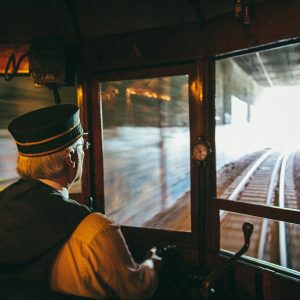 You Think You Know Edmonton? High Level Bridge Streetcar
Taking in the spectacular river valley view from the highest streetcar river crossing in the world has become a must-do Edmonton experience. Join local Peter Seal as he tells you about his favourite Edmonton gem and how a volunteer group of passionate locals has given this much-loved gift to their city.