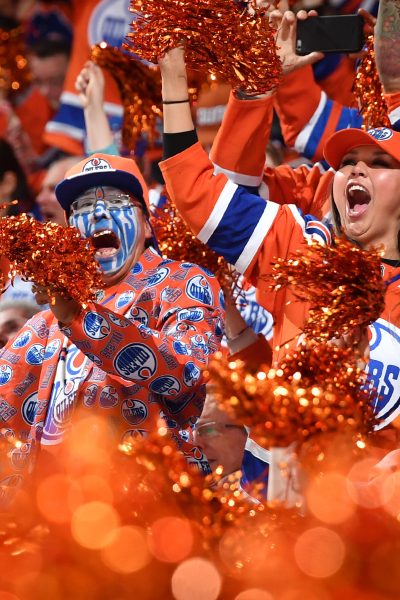 Best Sports Bars in Edmonton
It's no secret, Edmonton bleeds orange and blue in the winter and green and gold in the summer. Looking for the best place to catch the game when you can't be there to cheer on the Oilers or Eskies in person? Check out these locations for great food, big screen TVs and an awesome atmosphere. It's almost like you're there in person... almost.
The Pint Public House Downtown + Whyte Ave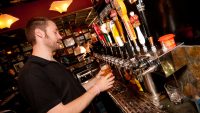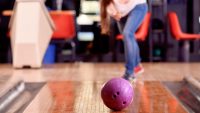 Watch the game, or play the games - it's up to you. The Rec Room has over 60,000 square feet of entertainment space to keep you busy all night long with arcade games, axe throwing, virtual reality and more. Or keep it simple and post up with a beer and some delicious food while you kick back and watch the game!
Hudsons Downtown + Whyte Ave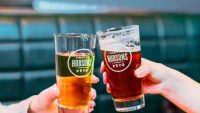 A hop, skip and a jump away from all the sporting action downtown (and their Whyte Ave location isn't too far away either), Hudsons has amazing happy hour and game time deals to take advantage of before, after or during the game! And don't forget about ordering the classic shot-ski to celebrate when your team scores big.