Are you looking for branding information, sample text or Explore Edmonton logos? You've come to the right place!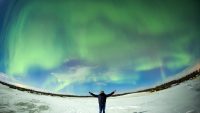 Spring, summer, fall, winter... we've captured it all, and we are happy to share. Click here to access our high quality images or b-roll of Edmonton!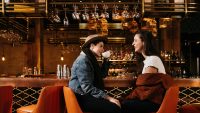 We wrote copy about our wonderful city for you to use on your website, brochures or campaigns! Short or long, summer or winter... it's all there. But just in case you didn't find what you were looking for, you can always contact us for more copy!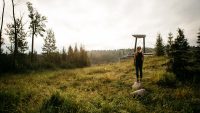 We've got more information for you about our general brand guidelines, too! Everything from our fonts, colours and photography style.