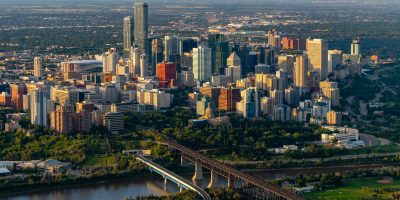 Business Events Legacy Council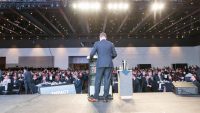 The Business Events Legacy Council is a prestigious platform for the city's renowned innovators and thought leaders to contribute to Edmonton's ongoing economic growth and reinforce our reputation for excellence in academic research and business.
The Explore Edmonton team are experts in attracting and organizing events and provide free and dedicated conference support services for ambassadors.
We can support you throughout the entire process – from researching the viability of the conference coming to Edmonton through to the day of the conference itself. We will do all of the heavy lifting!

Who Are Legacy Council Ambassadors?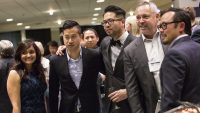 They are leaders, pioneers or influencers in their field who want to create connections that strengthen Edmonton's economy and community. These local experts do this in the following ways:
They host conferences and events on behalf of their industry with Explore Edmonton's assistance.
They help meeting planners and delegates connect with the local community.
They share knowledge and expertise on an international stage.
They determine potential conference opportunities in their field that could be held in Edmonton.
They enrich the conference experience for delegates by showcasing all that Edmonton has to offer.

Legacy Council Ambassadors are leading figures in the following diverse sectors: health and life sciences, ICT and digital technologies, education, energy & sustainability, advanced manufacturing, agriculture and agri-food processing, Indigenous and religious.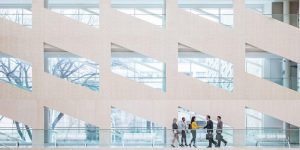 Benefits of becoming a Business Events Legacy Council Ambassador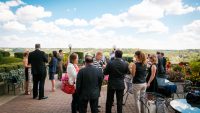 Raise the profile of your work amongst your peers, nationally and internationally
Be recognized as a leader in your field of expertise
Establish a platform for research projects and international collaboration
Generate a positive economic and legacy benefit for Edmonton