The Edmonton Urban Farm is a 2-acre farm in the heart of Alberta's capital. Established in 2014, the Urban Farm connects people to food and farming within the city limits.
Welcome to Edmonton Urban Farm
Explore Edmonton manages the Urban Farm while almost 100 people in twenty independent groups farm it. Farmers grow food for their families and communities; their amazing gardens form an outdoor classroom for Explore Edmonton educational programs, like Urban Farm School and Open Farm Days.

In 2019, 5000 people visited Edmonton Urban Farm. Visitors met farmers, tasted honey, fed a laying hen, explored a vegetable labyrinth, checked out the worm compost, smelled herbs, ate edible flowers, examined bee hotels, and more.

The Edmonton Urban Farm is a unique place for growing food and learning about growing food. It increases both food security and food literacy in one shot!
Our urban farmers put in 100s of hours each season and harvest 1000s of pounds of produce.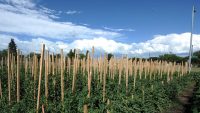 Visitors are more than welcome at the farm! Drop-in hours are Saturdays, 10:00am-4:00pm (May 21-October 8, 2022). You can also visit the farm during Open Farm Day on Saturday, August 13, 2022.
Frequently Asked Questions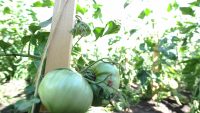 You have questions, we have answers - click the button below to learn more about the Edmonton Urban Farm!

Still Have questions? Contact us by email at urbanfarm@exploreedmonton.com or call us at 780-378-5111.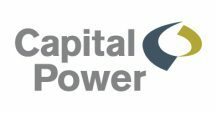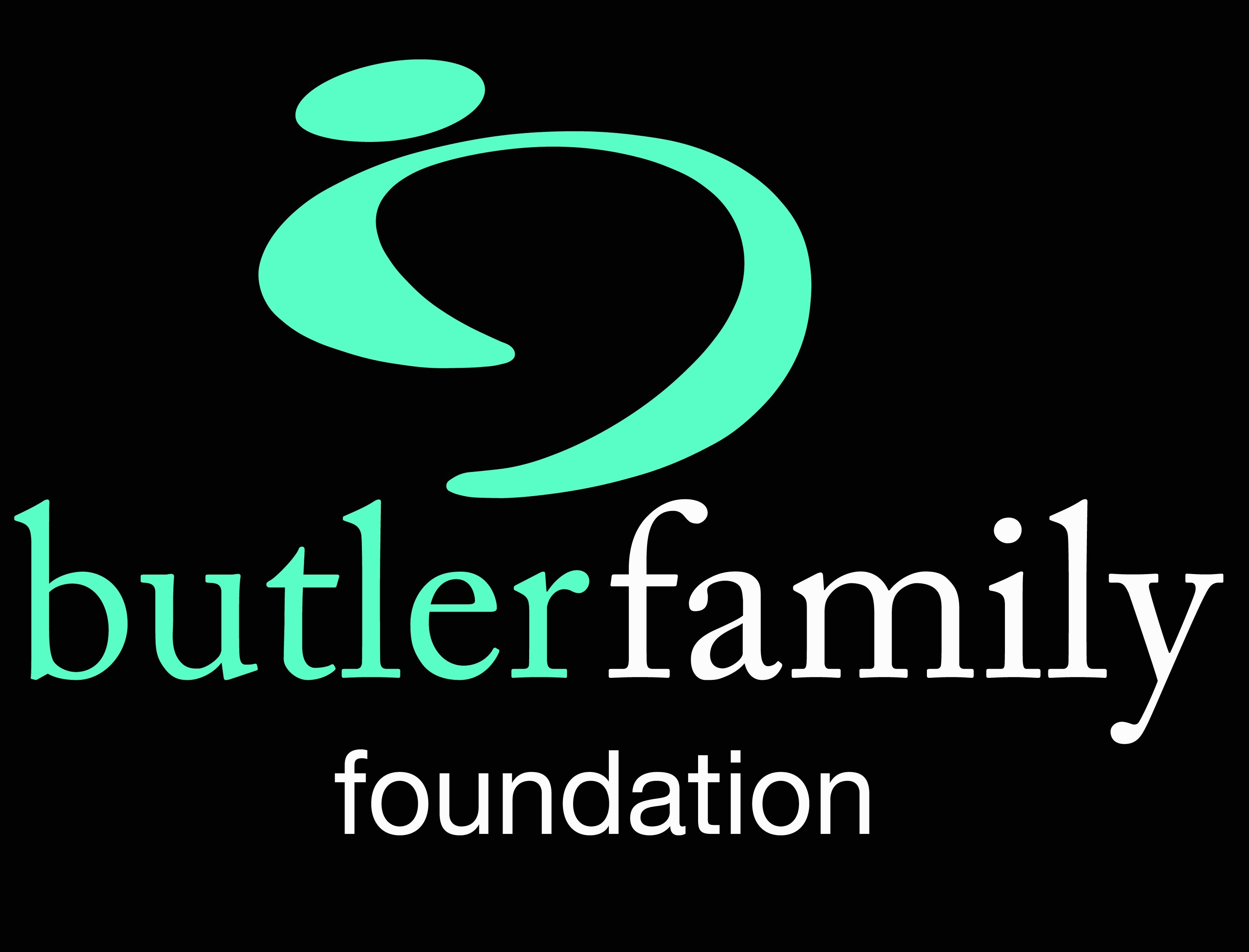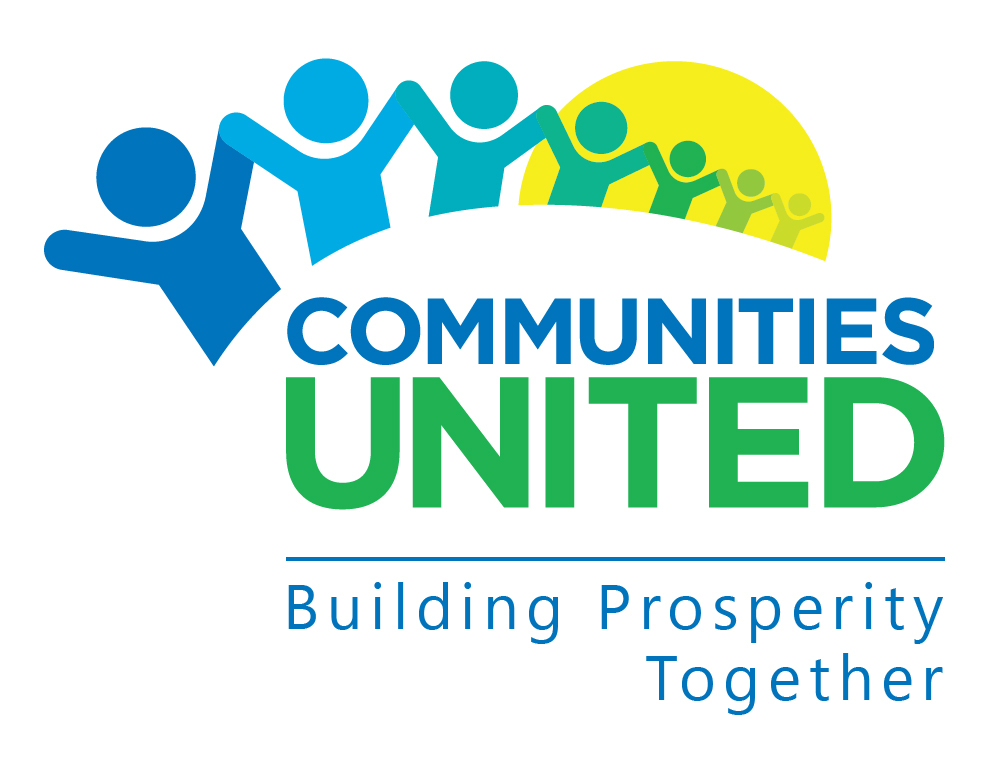 The Edmonton Urban Farm is located at 11312 79 Street (the corner of 113 Avenue and 79 Street). The accessible entrance is at the south gate off of 113 Avenue. The non-accessible entrance is off of 79 Street, half a block north of 113 Avenue.