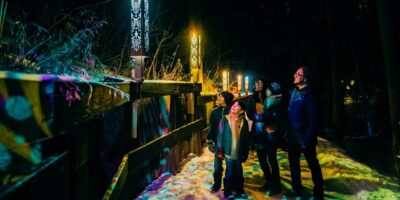 Event Calendar
Check out Edmonton's legendary festivals, events and happenings.
Look no further than our event calendar for the best Edmonton concerts, festivals, activities and fun things to do. There are countless events going on, whether you're in town today, tomorrow, next weekend or next month. What's on? More like what isn't on!

For visitor information related to COVID-19, please visit Destination Canada's resource page. For tourism industry resources and information, please visit our Industry site.
What's on in Edmonton
Dec 8, 2023 - Dec 31, 2023