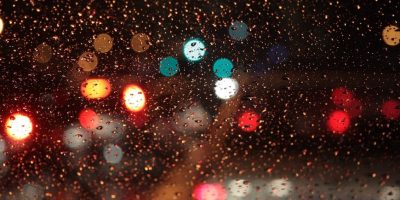 We Breathe In Stars
Beautiful choral music to ring in the new year.
January 23, 2022
Time

Street Address

Polish Hall - 10960 104 St NW, Edmonton, Alberta
Join Pro Coro Canada for We Breathe In Stars on January 23rd at the Polish Hall. Experience choral music written by Alberta-based composers during the global pandemic, featuring emerging singers from the 2021 Alberta Youth Choir and pianist Roger Admiral.
The performance will also be live-streamed online through ProCoroTV.