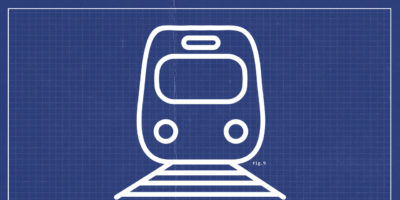 Tracks
Take in this online theatrical experiment!
From Vena Amoris Projects in partnership with Edmonton Fringe Theatre, Tracks is an online theatrical experiment where you choose which paths to follow, featuring work by an ensemble of Alberta's promising next generation of storytellers.
This production is a fully online experience that you can enjoy from the comfort of your home. At least 30 minutes prior to your scheduled performance, instructions will be sent to the email address on your account on how to access the performance.
This is a show about a train station. This is a show about the message you meant to send but never got around to writing. This is a show about the ways we care. This is a show about the thing you made and shoved in a box in the closet because it wasn't what you needed it to be. So take the box off the shelf, take a deep breath, and come find out what's inside.