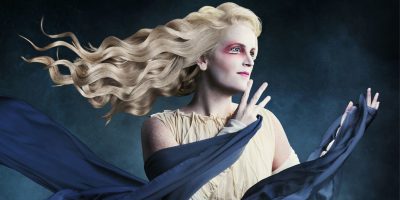 The Tempest
A truly unique retelling of Shakespeare's most magical comedy.
This production will be directed by Josette Bushell-Mingo, Artistic Director of Tyst Teater, Sweden's National Deaf Theatre, and will feature Deaf and hearing actors onstage together. The Citadel is proud to partner with SOUND OFF, Canada's national festival for Deaf performing arts (based here in Edmonton). The Citadel will also partner with Calgary's MAMMOTH VR to integrate interactive digital media with live performance in this production.
Showcasing the participants of the 2019 Citadel/Banff Professional Theatre Program.
Photo illustration by Emily Cooper