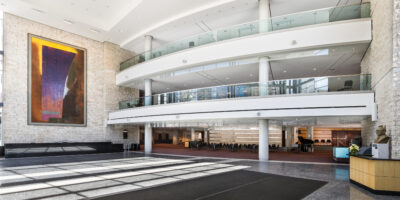 Tenille Townes
Country tunes at The Winspear!
December 10, 2021
Time

Street Address

Winspear Centre - 4 Sir Winston Churchill Square NW - Corner of 99 Street & 102 Ave, Edmonton, Alberta
Canadian-born and Nashville-based, Tenille Townes is a two-time ACM Award-winning singer, songwriter and musician in the midst of a breakthrough year following the release of her acclaimed debut album, The Lemonade Stand. Join Tenille and guests at the Winspear Centre for an unforgettable night of country music!