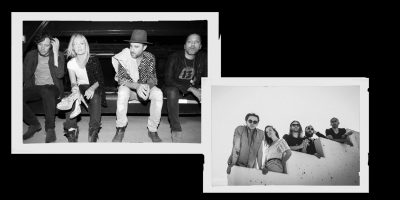 Metric with July Talk
The two Canadian bands join forces in Edmonton April 21.
Metric and July Talk are both undeniable Canadian indie-rock institutions; each in their own right. Both bands were born from an intense amount of grassroots, dues-paying, small club circuit slogging thanks to which both bands eventually found a fan base that embraced their distinctive sound, original songwriting and tireless work ethic. They each create songs that instantly become both wide-reaching radio anthems and incredibly personal creations to their fans.