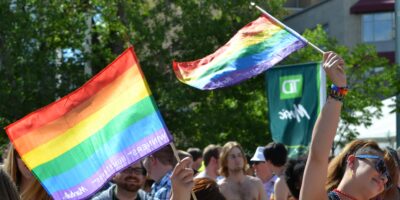 ISCWR Drag Brunch
Get your brunch on at Campio while supporting Curling With Pride!
June 26, 2022
Time

Street Address

Campio Brewing Co. - 10257 105 St NW, Edmonton, Alberta
Campio Brewing Company is proud to present the Summer Drag Series! Warm weather is here and Campio is moving the show outdoors into its extended Beer Gardens, with a new menu for the summer shows and amazing drink specials.
Campio's Drag Brunch is hosted by The Imperial Sovereign Court of the Wild Rose (ISCWR).
With Performances By:
GoDiva, Pepper, Krystal Ball, Melinda Verga, Tanner Steele, and Tia DeVil