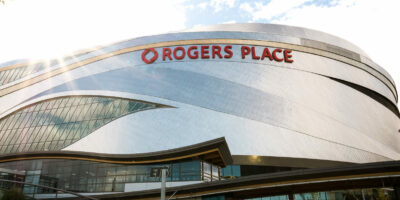 Fleetwood Mac
Grab your shawl and bell bottom jeans and prepare for a bewitching evening.
Legendary, Grammy-award winning band Fleetwood Mac is coming to Rogers Place. The tour will feature the newly announced line-up of Mick Fleetwood, John McVie, Stevie Nicks, and Christine McVie along with newcomers Mike Campbell and Neil Finn. Catch the band performing all their fan favourite hits and surprising audiences with tracks from their historic catalogue of songs.
The enduring spirit of Fleetwood Mac stands for an incredible body of great music that has connected with generations of people all over the world for more than 50 years. Fleetwood Mac has sold more than 100 million records worldwide and the Grammy-award winning band was inducted into the Rock and Roll Hall of Fame in 1998.