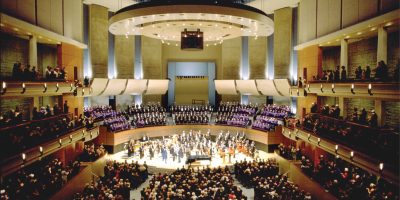 Cowboy Celtic Meets the ESO
Western traditionals combine with Celtic styles in this unique group!
May 12 – May 14, 2022
Time

Street Address

Winspear Centre - 4 Sir Winston Churchill Square NW - Corner of 99 Street & 102 Ave, Edmonton, Alberta
Alberta's own Cowboy Celtic celebrates the hauntingly beautiful and wildly jovial folk roots of cowboy music, a dazzling blend of Old and New World sounds. Stomp the trail dust from your jeans, down a jigger of Irish whiskey in the lobby, and enjoy a panorama of captivating melodies, vocal harmonies, and orchestral colours. You'll be humming and whistling long after the orchestra finishes the final tune.