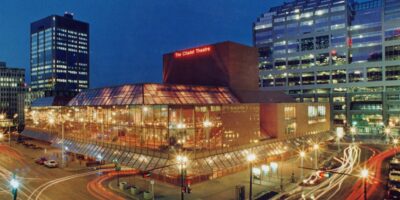 9 to 5: The Musical
What a way to make a livin'!
April 30 – May 29, 2022
Time

Street Address

The Citadel Theatre - 9828 101A Ave, Edmonton, Alberta
Pour yourself a cup of ambition and book your tickets early for this smash hit featuring music by the legendary Dolly Parton. When their sexist, lying, egotistical, bigot of a boss crosses the line, Violet, Judy, and Doralee hatch a plan to finally get the 9 to 5 that they deserve. What comes next is a madcap comedy for every office worker who's ever dreamed of revenge on the boss!