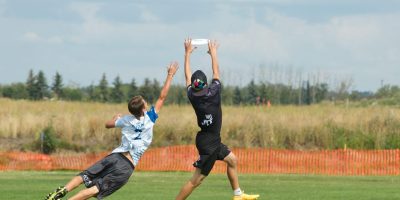 2019 Canadian Ultimate Championships
Spinnin' the frisbees right round baby, right round.
Throw your hands in the air if you're a true lover of Ultimate Frisbee! If you've never been to an ultimate game before than you're in for a real treat. Edmonton will host the Junior divisions, Women's, Open, Women's masters and Open master's division this August 11-18. Don't miss it because these players sure know how to spin it right round.