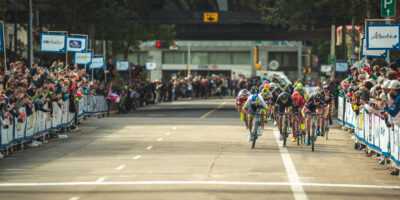 Canadian Road Cycling Championships Edmonton Urban Fondo presented by Melcor
For the first time since 2010, the Canadian Road Cycling Championships for Elite, Junior and Para athletes are returning to Edmonton from June 23 - June 27, 2022. Since riders must compete at Nationals to be considered for the National Team, this event sees participation from the highest level of cyclists.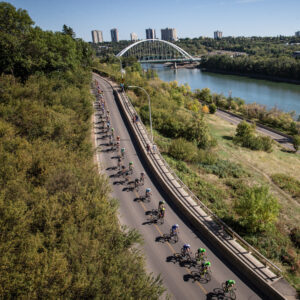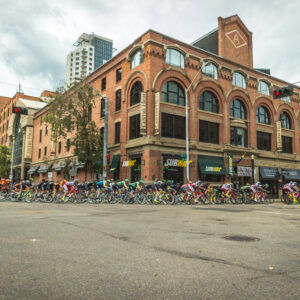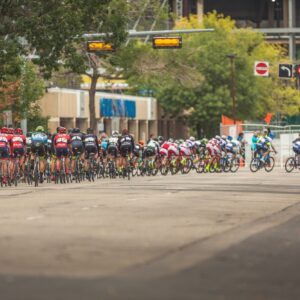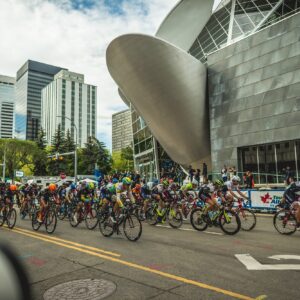 If you can't beat em, join em! If you really want to get in on the action, sign up for the Urban Fondo presented by Melcor on Sunday, June 26 at 7 am! Choose from 28 km, 56 km and 80 km closed-off routes so you can experience riding through Edmonton like a pro!

All loops will start and end at the Alberta Legislature Grounds where you get to pick up your finish line race goodies. See below for all of the incredible swag Explore Edmonton has added to your prize packs in partnership with a number of fantastic local businesses!
Riding with Team Canada Never Tasted So Good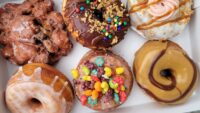 When you sign up to ride in the Edmonton Urban Fondo Sunday, June 26, not only will you feel like a superstar for riding on the same routes as Canada's National Cycling team, but you'll also be rewarded like a true VIP! Enjoy a post-race coffee from our friends at the Colombian Coffee Mule and a breakfast doughnut from Doughnut Party!


It doesn't matter what distance you choose to ride, all participants of the Urban Fondo will also receive a limited edition Canadian Road Cycling Nationals tote designed by Anti Social Running Club. We're also throwing in a crisp post-race beer or non-alcoholic beverage from SYC Brewing. It's time to bask in the glory of riding like a pro.