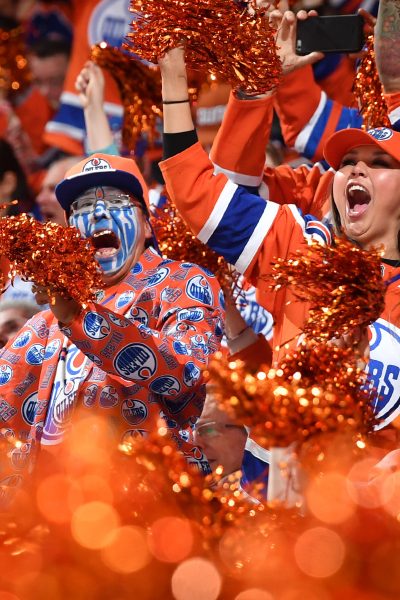 This is Edmonton.
Canada's Hockey City.
Welcome to Edmonton. The playoffs are here, and our boys in blue and orange are going for glory. It's easy to get swept away by the action when a beauty like Nuge lets loose on a power play or Draisaitl buries one with seconds left in the third. Feel the rush when the opposing team comes knockin' and Smith answers the call.

With countless festivals & events and an endless list of attractions, Edmonton is the ultimate place to explore between slap shots. Alberta's capital serves up the perfect blend of big city vibes and exhilarating outdoor adventure. Discover the vast boreal landscapes where the bison roam, then dine at some of  Canada's hottest local taprooms and innovative eateries.

Experiencing an Oilers game at Rogers Place is unlike any other arena you've been to before. And when hockey is your religion, having McJesus on your side doesn't hurt.

Get ready for non-stop cellies. IT'S GO TIME.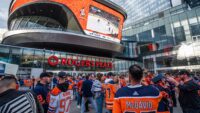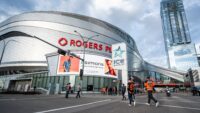 Welcome to Ice District, Edmonton's hub for sports and entertainment. You're invited to conquer awe-inspiring acres that include local restaurants, nightlife, a luxury hotel and so much more. At the heart of it all is Rogers Place, an architectural and technological marvel. Here you'll see hockey hair and powerplays like never before—in HD with the largest high-definition screen and scoreboard in any NHL arena.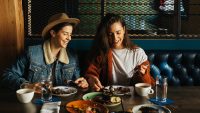 Need a cold one to help you celebrate after the Oilers' big win? You'll find food, drinks and unbeatable nightlife just steps away from Rogers Place. For an elevated experience, the stunning JW Marriot is home to Alchemy, Kindred and Braven. Quench your thirst on the 104th Street Promenade with Baijiu or DOSC - then snap some pics under the multicoloured glow of Edmonton's Neon Sign Museum. Move over a few blocks and you can pre-game and indulge at Rocky Mountain Ice House or Tres Carnales.

The best sports bars for watching the game include (but are not limited to) Craft Beer Market, Central Social Hall, 1st RND, The Rec Room, Local Public Eatery, The Pint, Home & Away, or Hudson's. Cheers!
Experience Local Shopping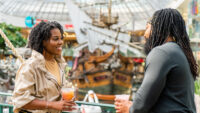 Go on, give your wallet a run for its money. Shop big-name retailers and local boutiques in Edmonton – not to mention North America's largest shopping and entertainment centre, West Edmonton Mall. If you're looking for local designer finds, stroll along Whyte Avenue, 124 Street, or 4th St. Promenade for the best independent boutiques in the city. You can't just wear your jersey forever (although, we wouldn't judge).


Explore Indigenous Edmonton
Arts, Culture & Festivals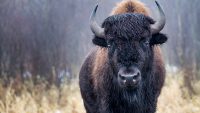 There's green space, and then there's the North Saskatchewan River Valley, North America's largest stretch of urban parkland. Cruise through it by foot, bike, canoe or even Segway. Head to Elk Island National Park and hang with free-roaming bison, moose, deer, elk and over 250 species of birds. Cap off the day at Beaver Hills Dark Sky Preserve and witness the magical chorus of pulsating lights known as the aurora borealis. The ultimate glamping experience awaits at Elk Island Retreat in a transparent geodesic dome made for stargazing.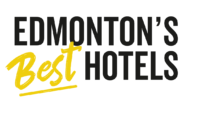 Find the perfect place to lay your head after a long day of cheering with Edmonton's Best Hotels. Does staying in a 100-year-old castle tickle your fancy? How about a modern boutique inn? Edmonton's got that and everything in between.