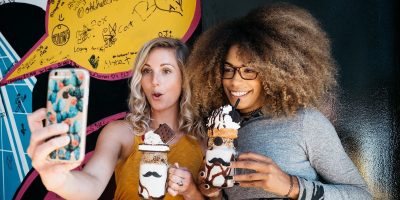 Build Your Itinerary
The perfect way to enhance your next visit to our fair city.
Interested in arts and culture? Unique restaurants? Must-see local hot spots? Our trip planning tool uses artificial intelligence to help you hit all the right locations based on your own interests, budget, travel dates and more. Plus, the more you use it the better recommendations you'll get (what a time to be alive!).

Hey, it's 2019. We may not have flying cars, but a robot can handle your trip planning.

What are you waiting for?