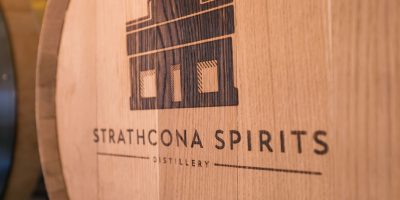 Distillery Tour at Strathcona Spirits
Edmonton's first ever distillery.
Come for a unique tour and spirit tasting at Edmonton's very first distillery! Being the smallest distillery in North America, this is a turn and point experience that will introduce you to the stills, the process, unique ingredients, and the history of Edmonton's first distillery, not since prohibition, but ever!
$10 for tour and tasting (waived when you purchase a bottle).