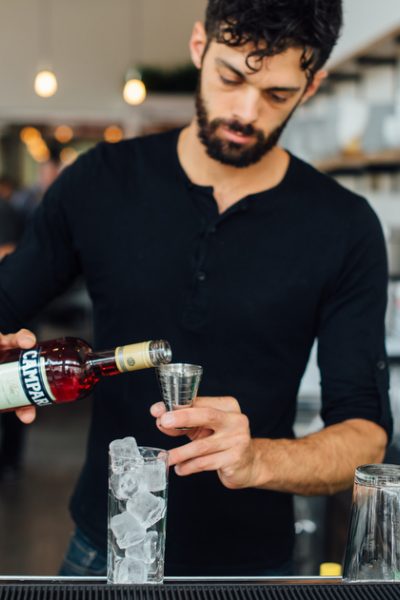 How to Treat Yo-Self in Edmonton
Think the lazy days of summer are the only time for gluttony and pure relaxation? Think again! Continue to leave your responsibilities behind and treat yourself with these step-by-step fancy must-do's in Edmonton this Autumn.

Step 1: Get ultra relaxed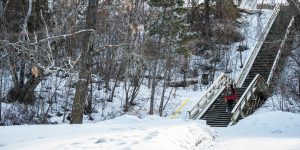 You can't fully enjoy your much needed me-time until you're 100% zen. We recommend floating all your problems away at Modern Gravity, which specializes in flotation & sensory deprivation therapy. This spa is also a great choice if you aren't a fan of small spaces, because you get your own little room, rather than a tank. Water not your thing? Go for a massage at Wellness on Whyte. Don't like being touched? Choose a sunny day, put on a great playlist and make your way through Edmonton's expansive river valley trails, for some seriously chill wandering.
Step 2: Be a little extra for a day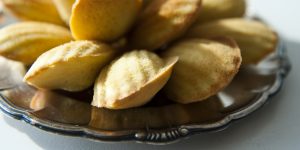 Pick something a little luxurious, that you wouldn't normally do, and schedule it in. Maybe it's a hot shave from Barber Ha or spending a night at The Fairmont Hotel MacDonald while ordering loads of room service. Or maybe you stop in at Duchess Bake Shop, order a box of macarons and eat them all yourself. Whatever it is, treat yo-self!
Step 3: Get yourself some new duds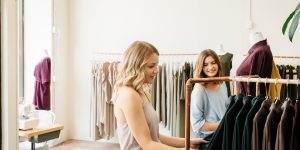 Nothing makes you feel more confident than a new outfit. This time, allow yourself to splurge a little, even if it's on one item only. The trick? No chain stores allowed! Hit up some local boutiques on 104 Street, Whyte Avenue or 124 Street and we promise you'll leave happy. Some great independent boutiques include Workhall, Poppy Barley and The Helm.
Step 4: Brunch like your life depends on it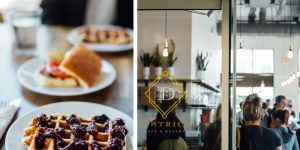 Why is brunch the best? It's non-committal, delicious, and you can show up looking as tired as you feel without judgment. Most great brunch spots in Edmonton operate from 10 am to the early afternoon (some even all day) so you can sleep in and then slowly wake up over an eggs benny and mimosas. Must try spots include: The Next Act, Cafe Linnea and District.
Check out even more brunch recommendations here.
Step 5: Sip and sip some more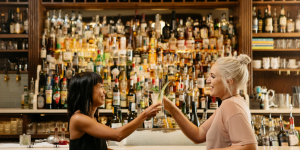 Edmonton's cocktail scene is off the charts. From Baijiu, BÜNDOK and Bar Clementine to Pip, Woodwork and DOSC— the options seem almost endless. When in town, you definitely have to stop in one (or all) of the above and order an inventive cocktail crafted by one of Edmonton's world-renowned mixologists.
Step 6: Have a royal night out
Did you know that Opera started out solely being performed for royalty and their courts? Lucky for us modern folks, it didn't stay this way. Catch some traditional, but oh-so-good entertainment from the likes of the Edmonton Opera, the Edmonton Symphony Orchestra (lead by Alex Prior) or the Alberta Ballet.
Step 7: Act like you own the city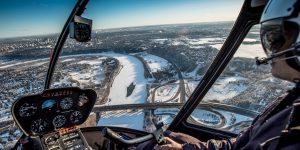 If you're feeling like the sky's the limit, nothing says fancy with a capital F more than a tour of the city from way up in the air! See Edmonton's ever-expanding skyline from a helicopter or a plane and feel like a real rock star. It's a bird, it's a plane— it's you, living your best, fanciest life!